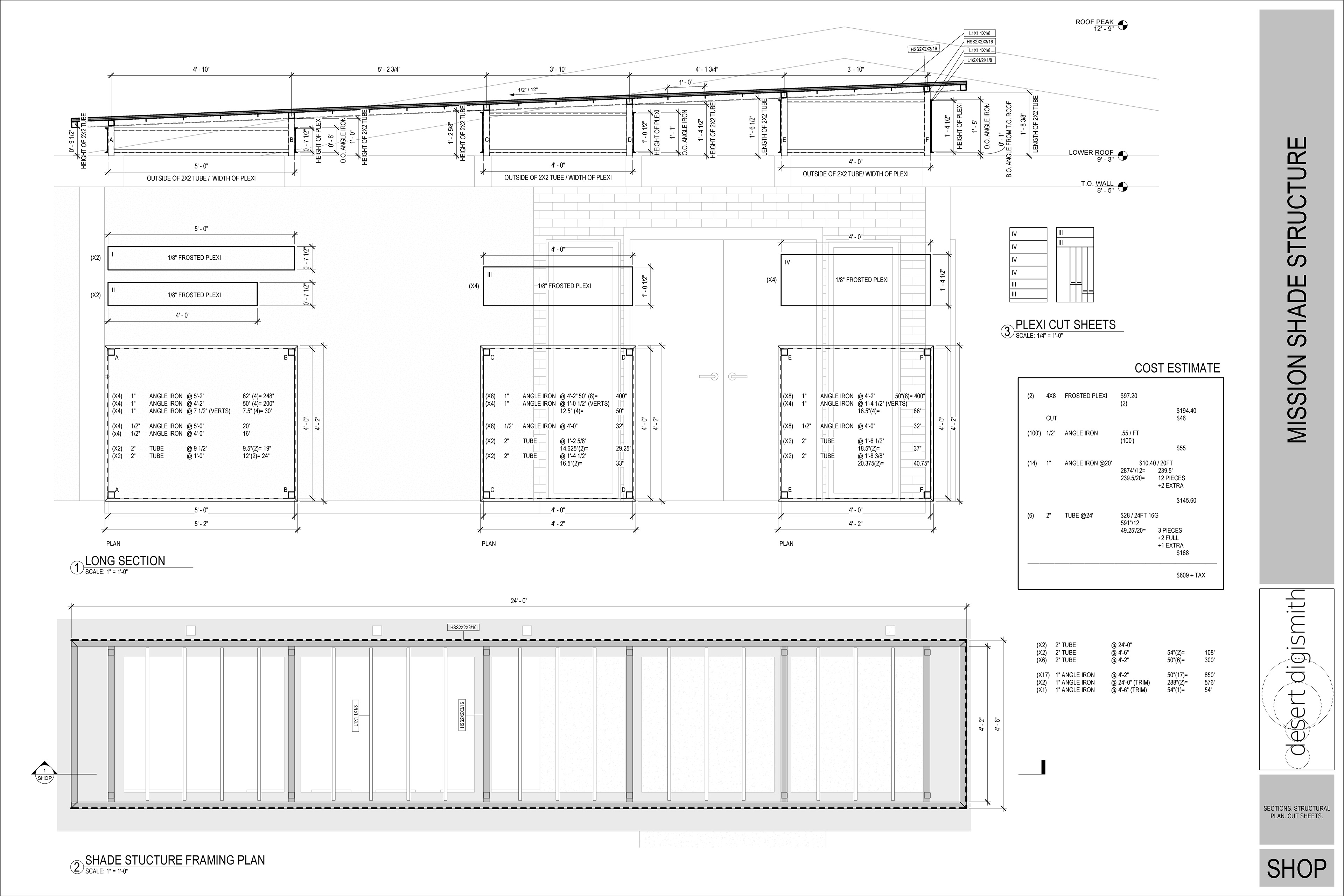 The front patio area functions as the main entrance to the church. The roof covering this patio had apertures that, although interesting, did not provide much needed shelter from the sun or monsoons. Translucent plexi cubes house the main structure and play off the existing mid century details. Their translucency also provides an opportunity to backlight- creating a unique and sculptural facade at night as well as the day.
The tops of the cubes were left open to allow air to escape. As the cubes heat, the hot air will rise causing negative pressure and drawing the lower cool air up creating a passive cooling system.
A huge thank you to Midtown Artisans for allowing the use of their shop. Thank you to Midtown and all the volunteers from Mission Church who helped get this bad boy up on the roof.
Materials: tube steel, angle iron, recycled corrugated sheathing, plexi glass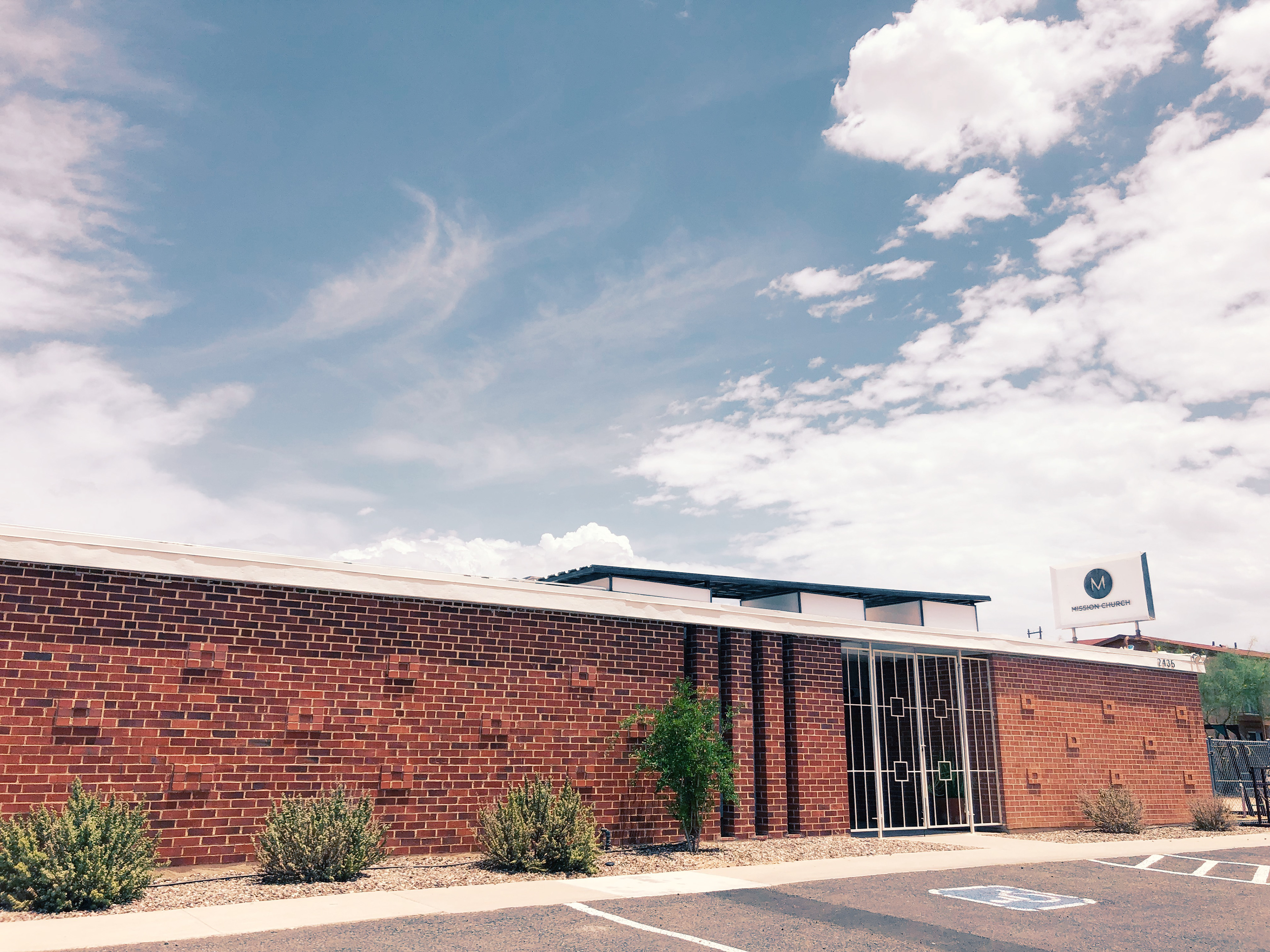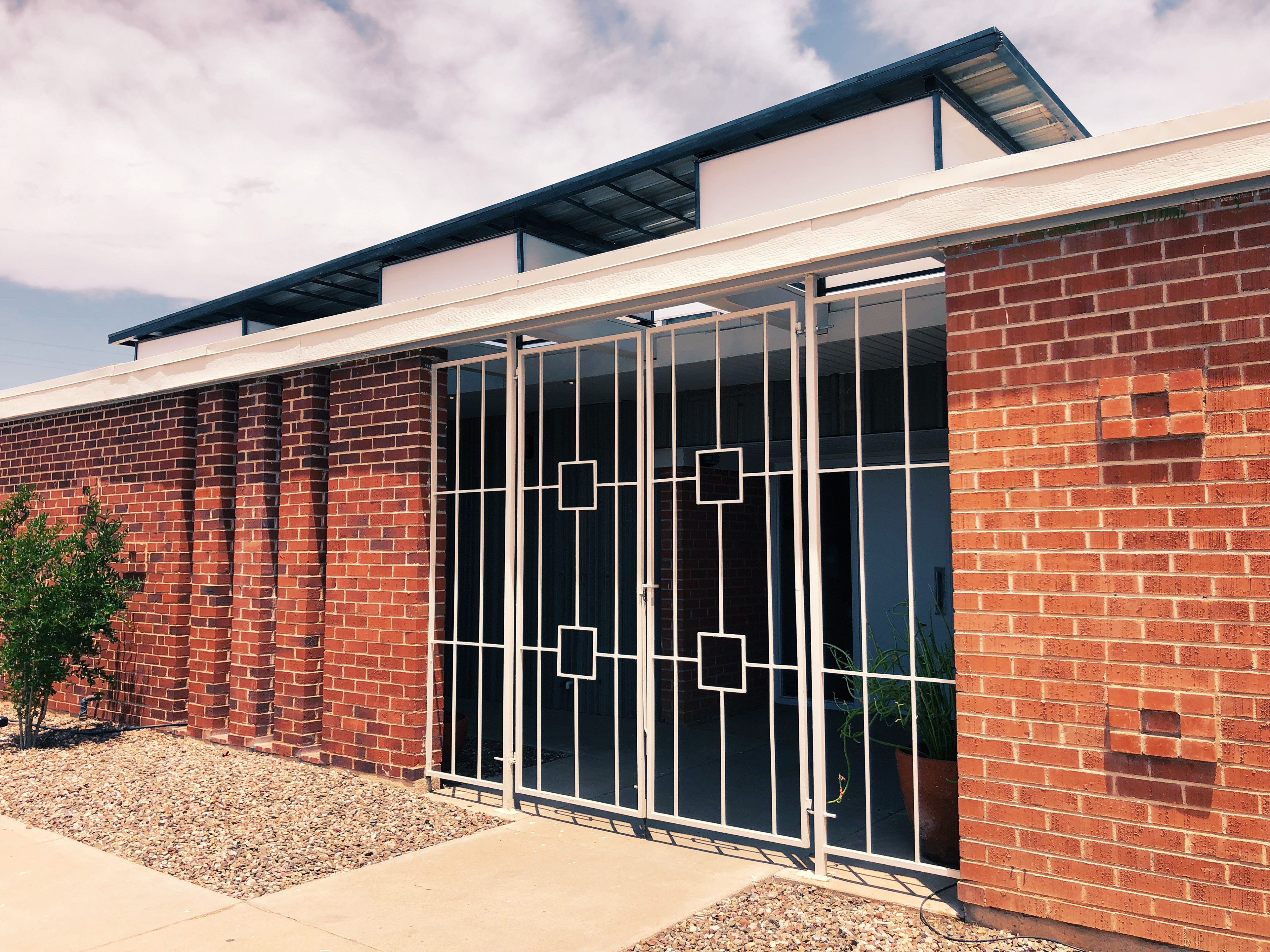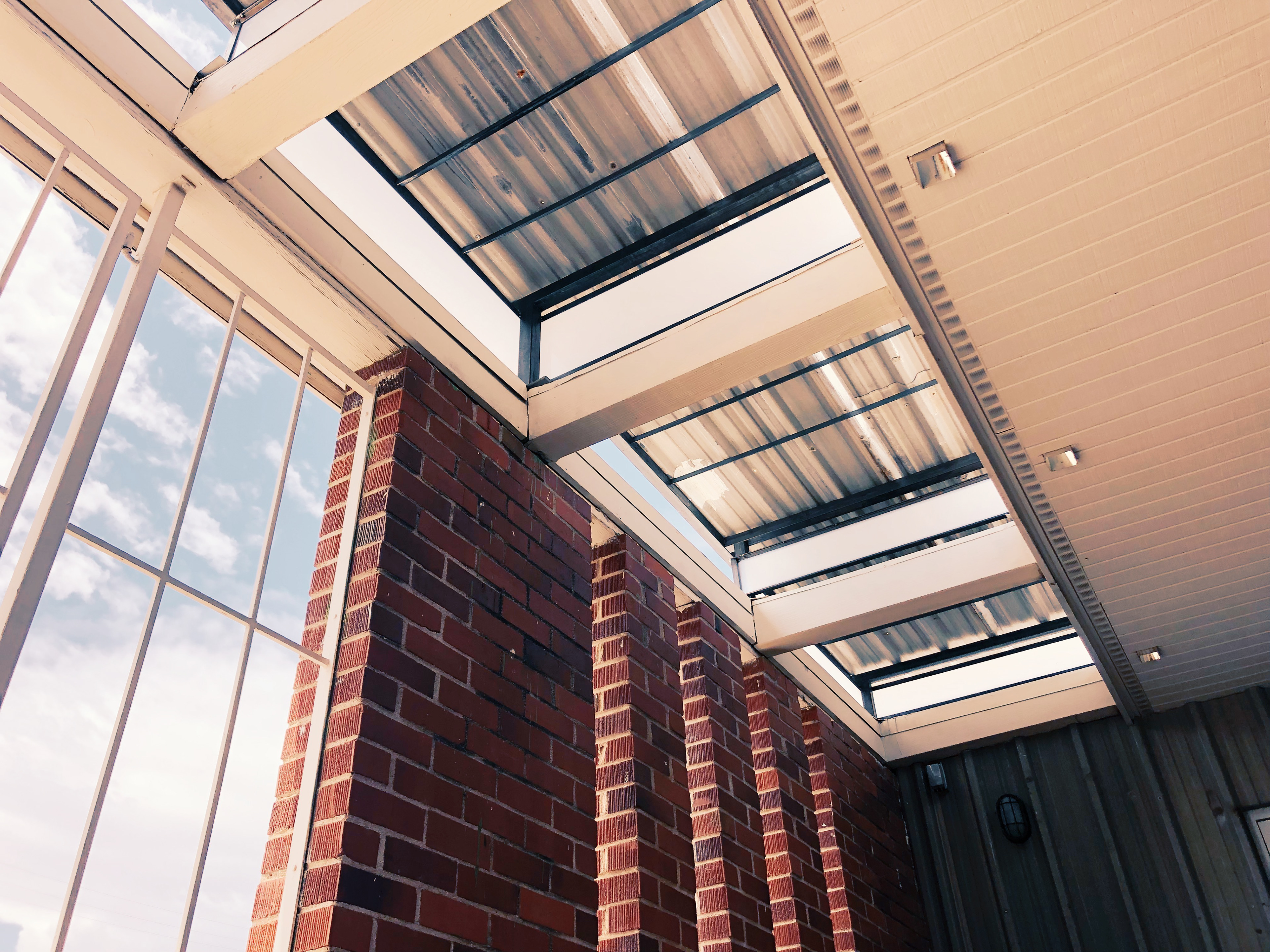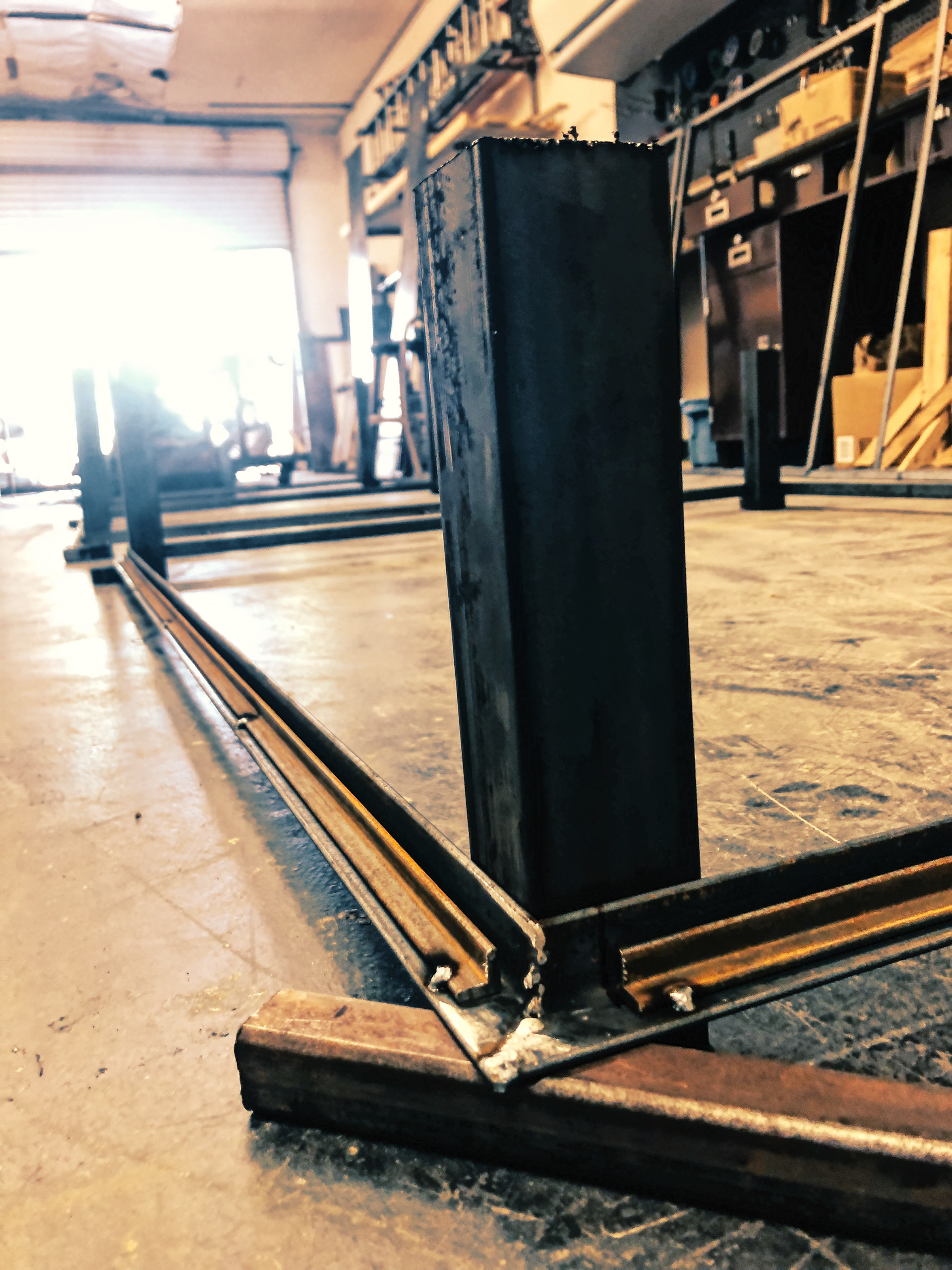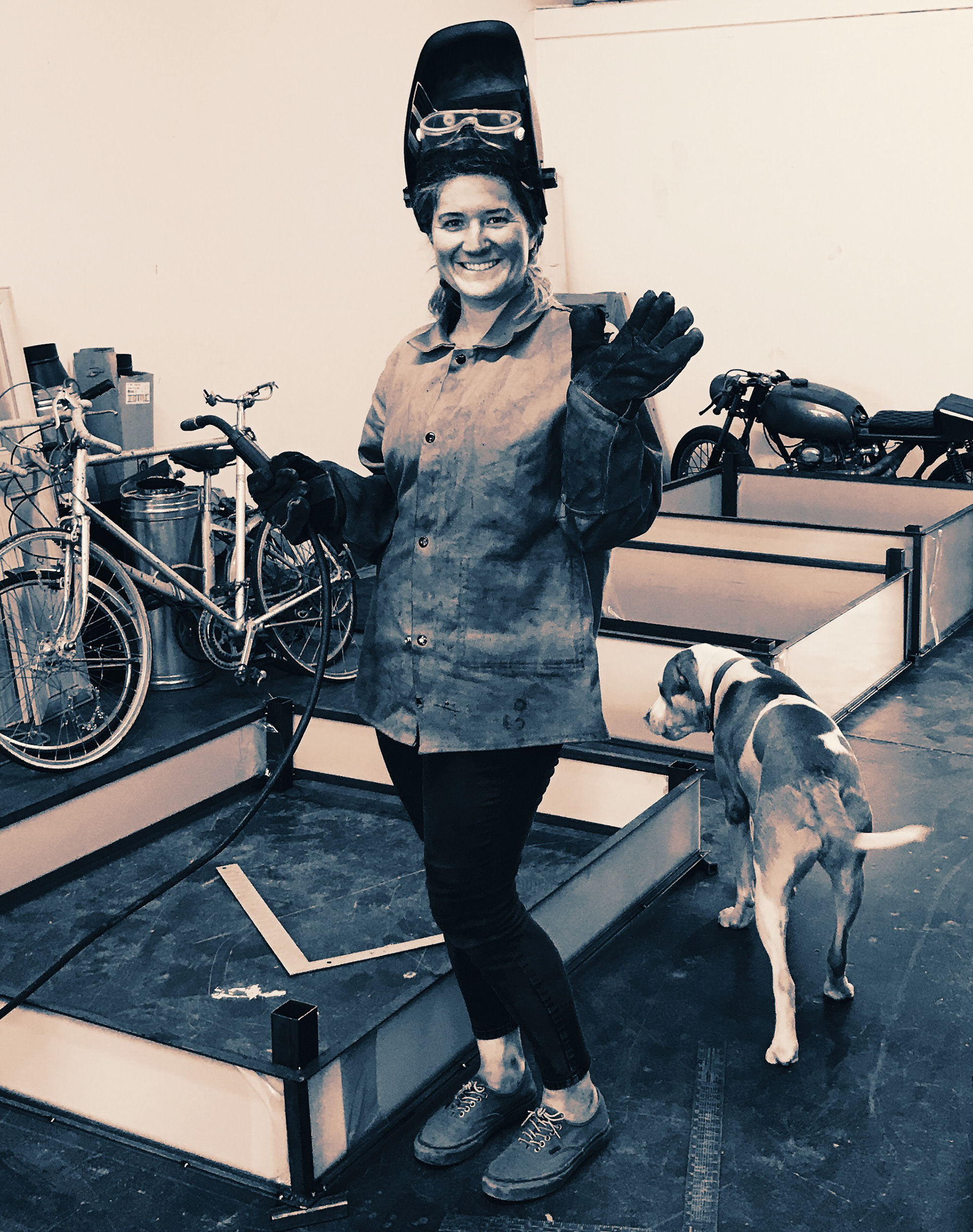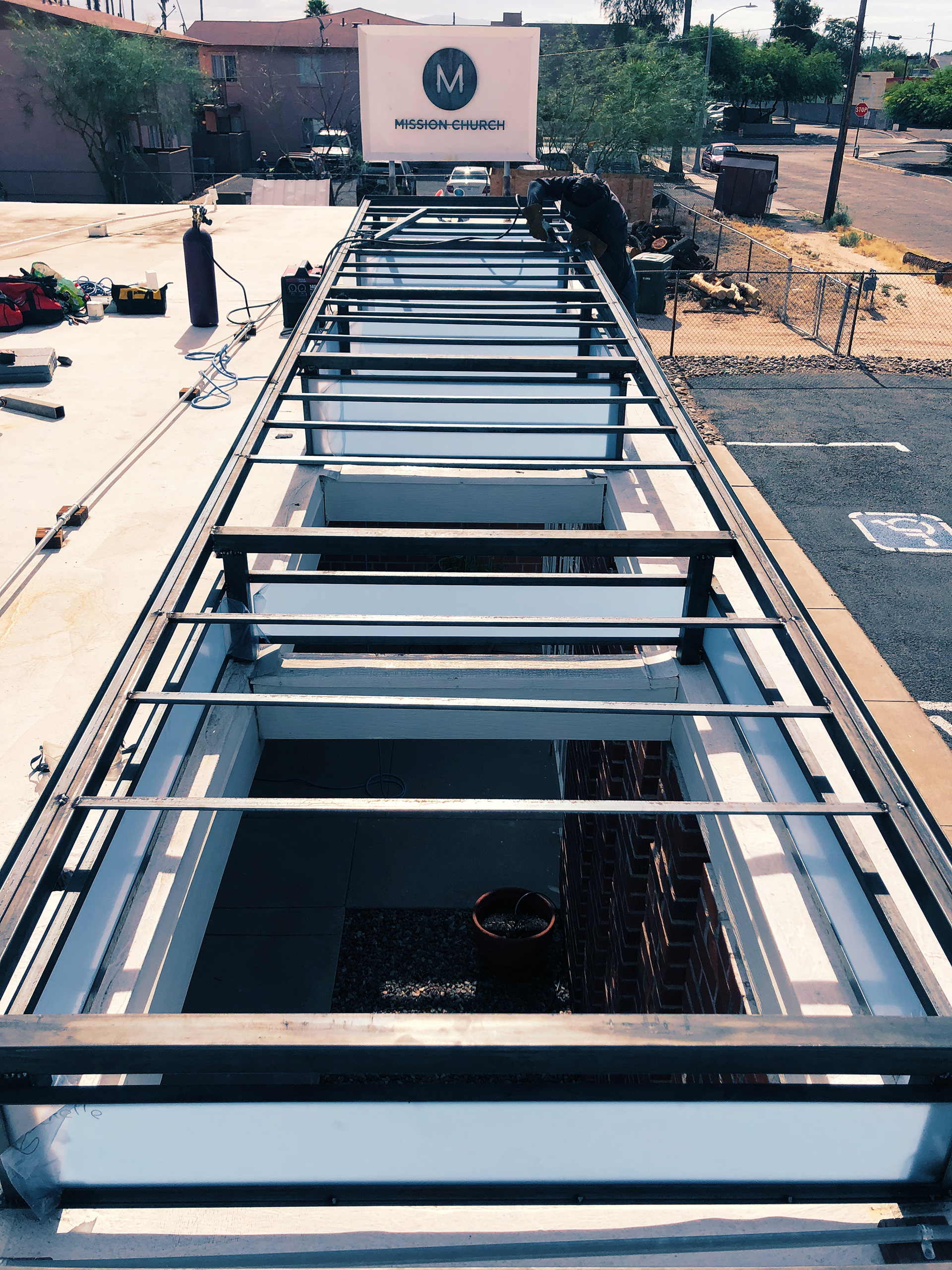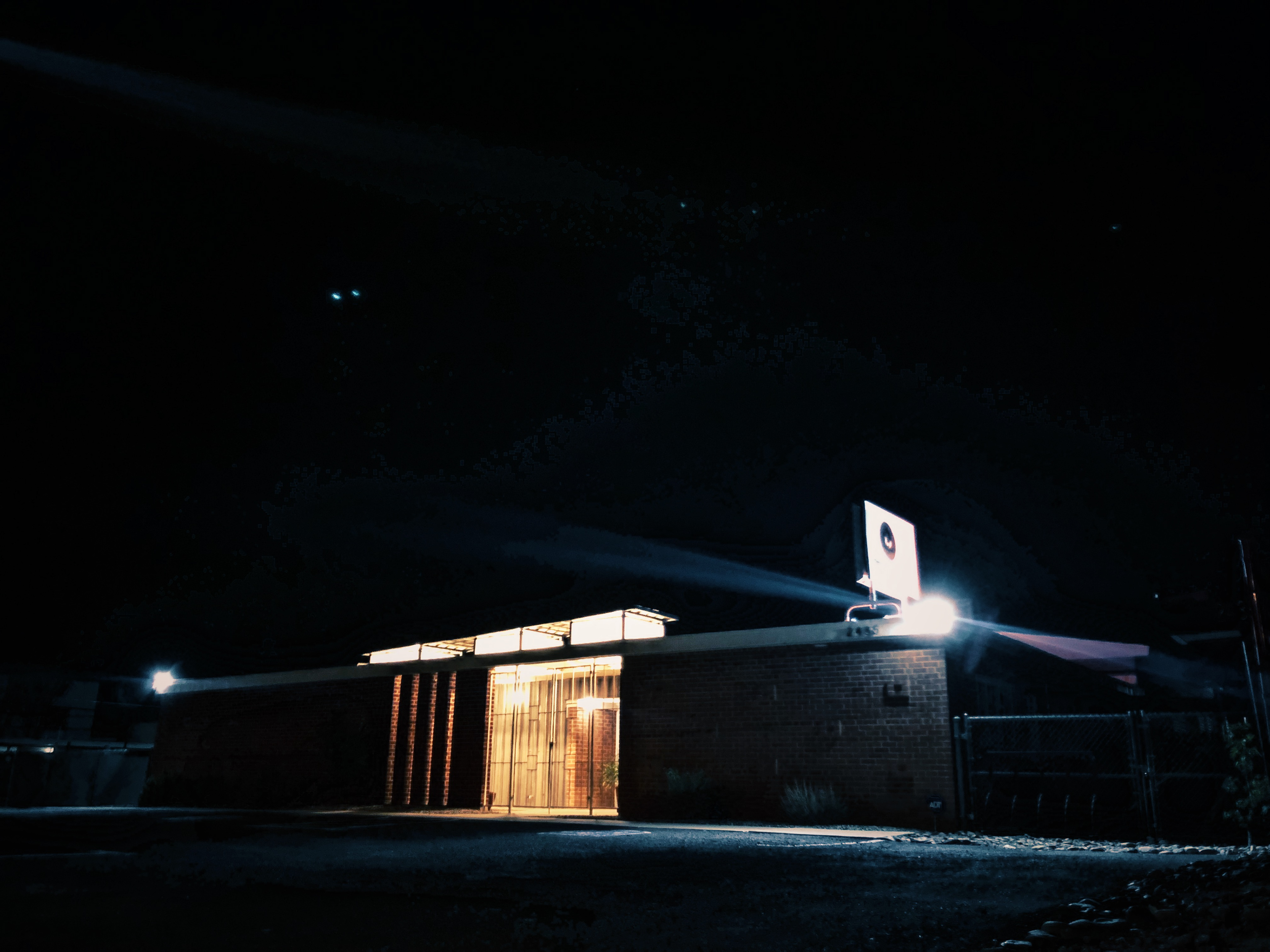 Selah is a local Tucson aesthetics salon offering waxing, lashes, and beauty treatments in the Railway Arts District located near downtown, 4th Ave, and the University of Arizona. Due to very restrictive sign constraints for this project, creative problem solving was required and the decision to hang the sign inside the transom window was made. 
The client was given 2 design options and a hybrid ultimately became the final product.
Materials: CNCed sheet steel, stained plywood & mitered 2xs.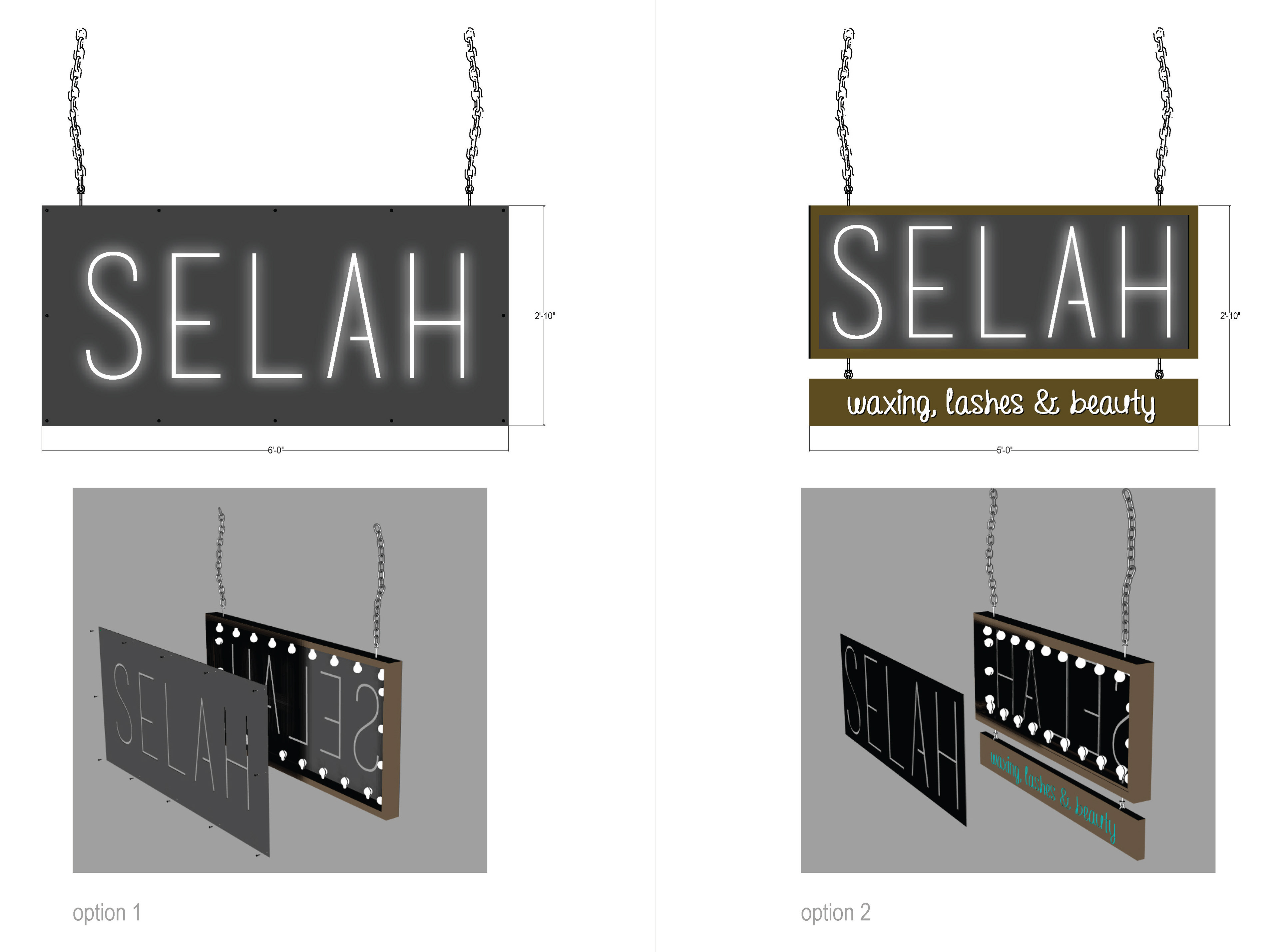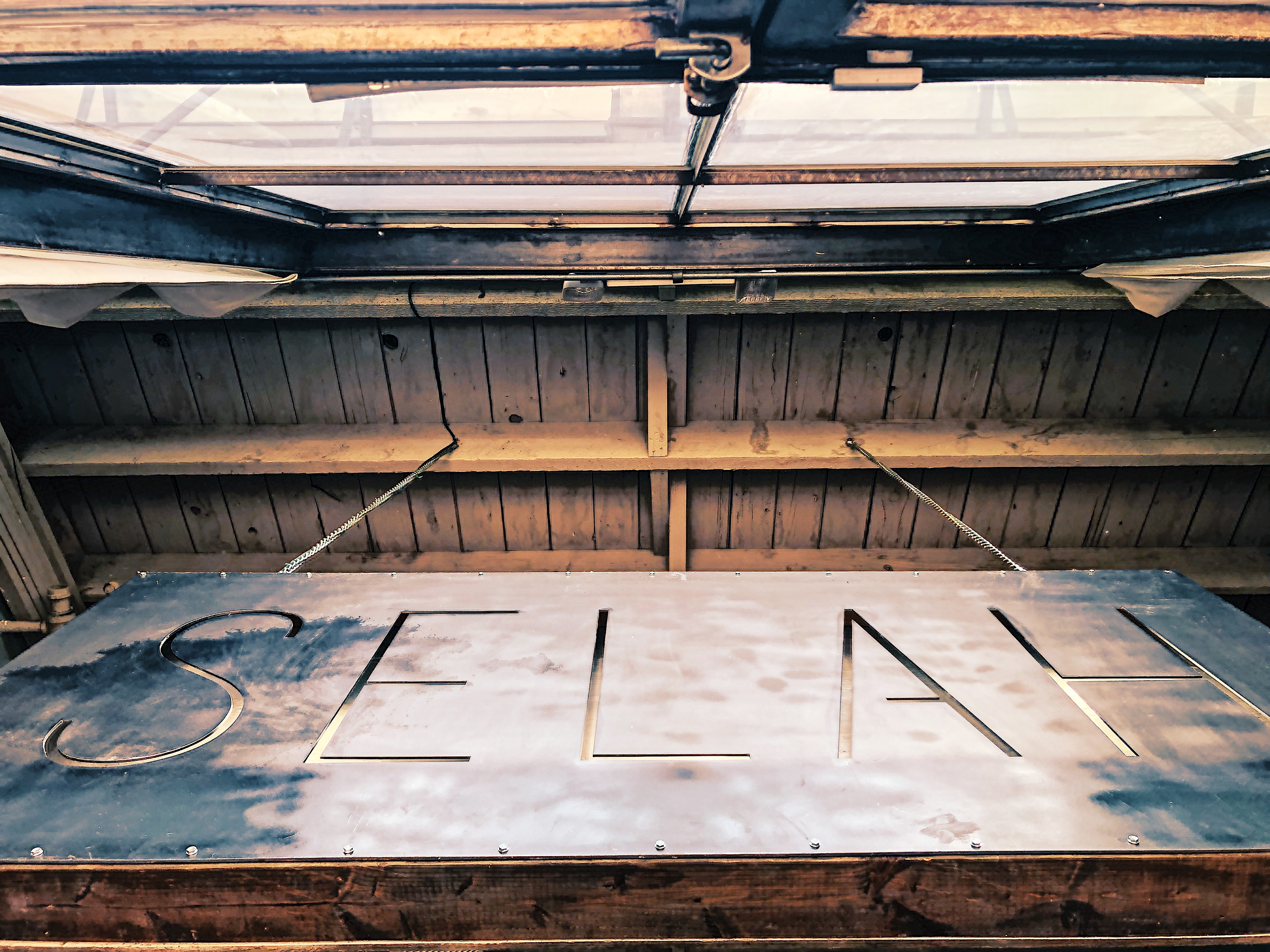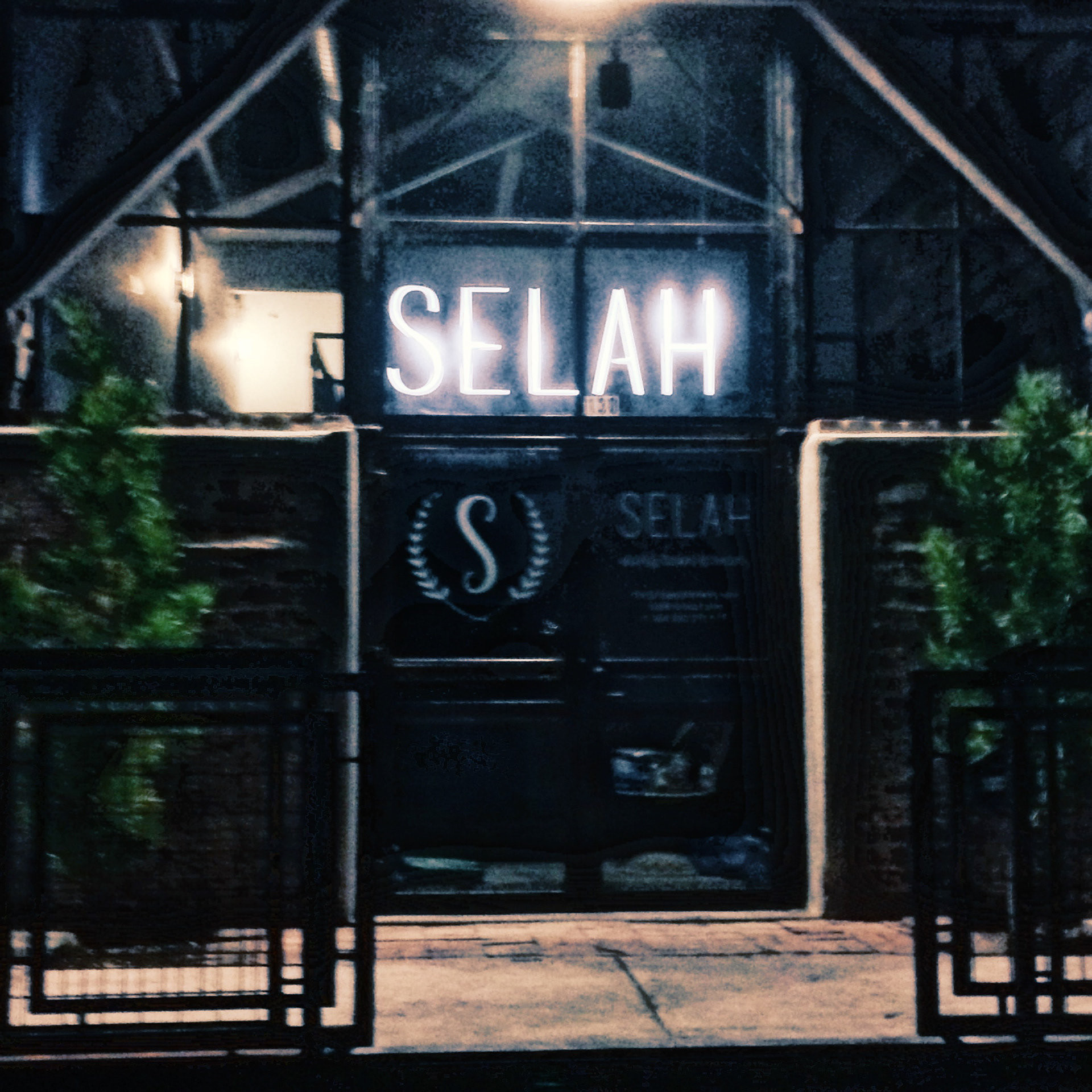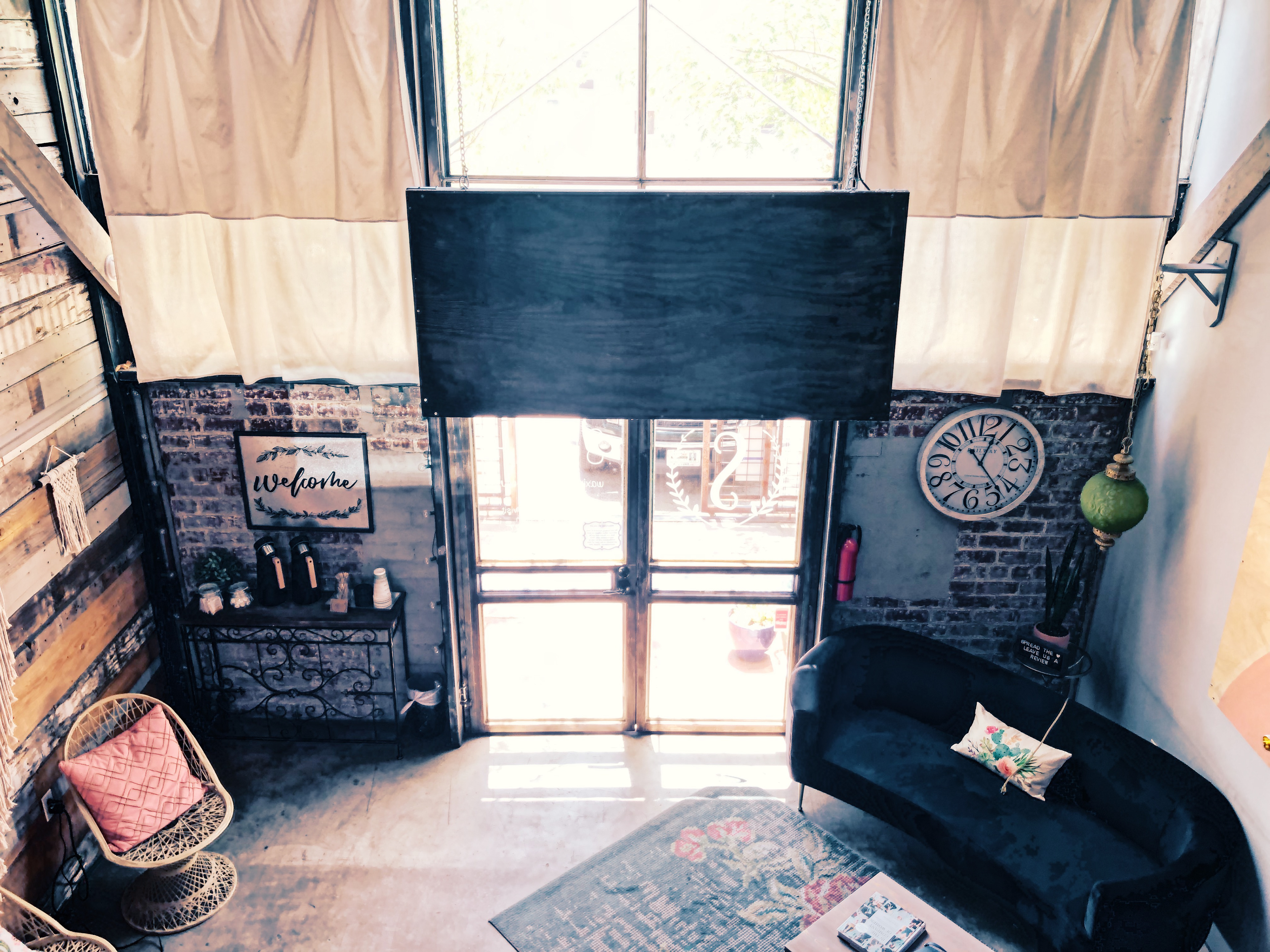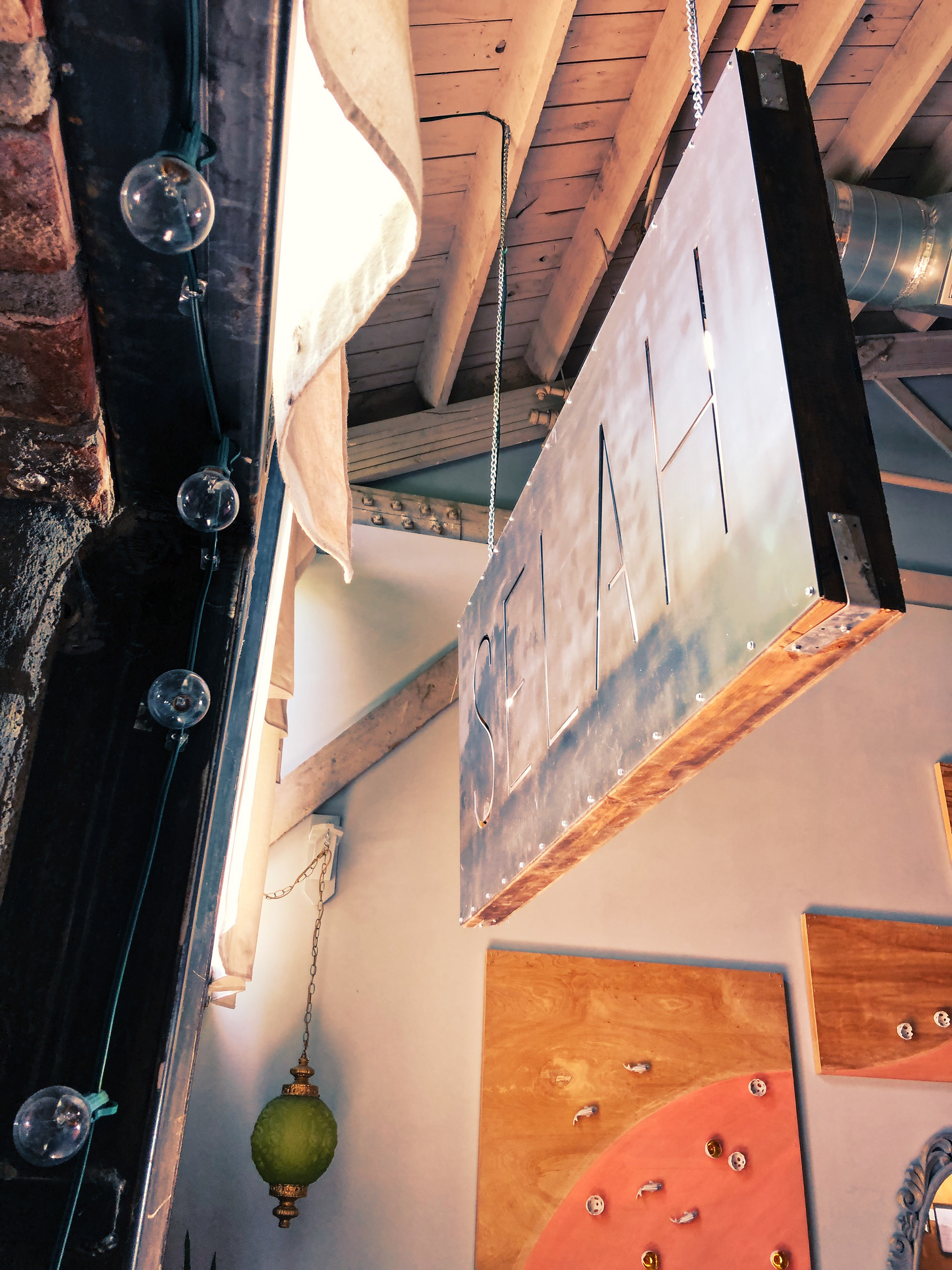 Because the property is located in the historic Barrio Viejo, the design had to be approved by both the neighborhood advisory board and the historic commission before submitting for permits. 
Materials: CNCed sheet steel, tube steel, expanded metal, concrete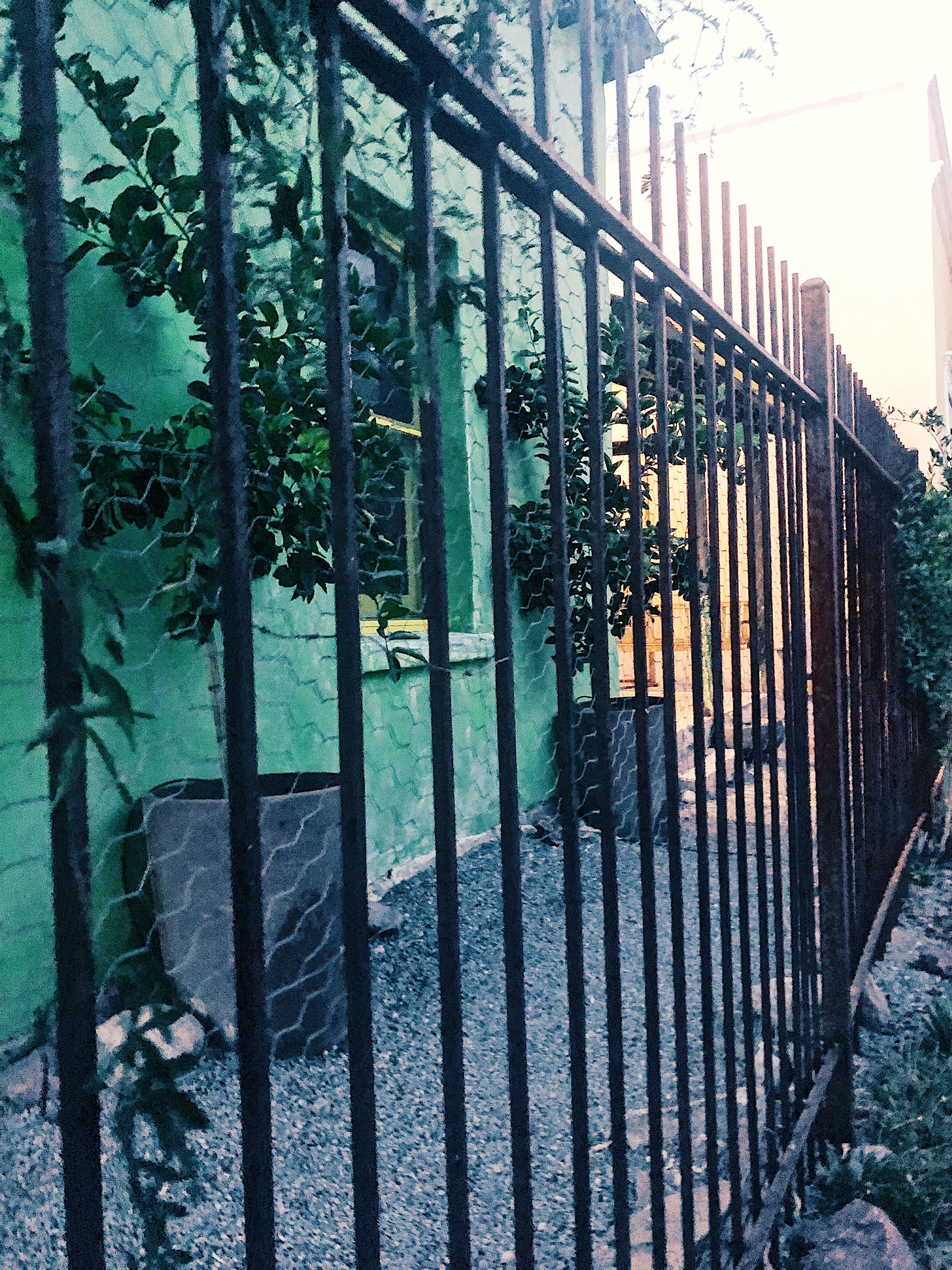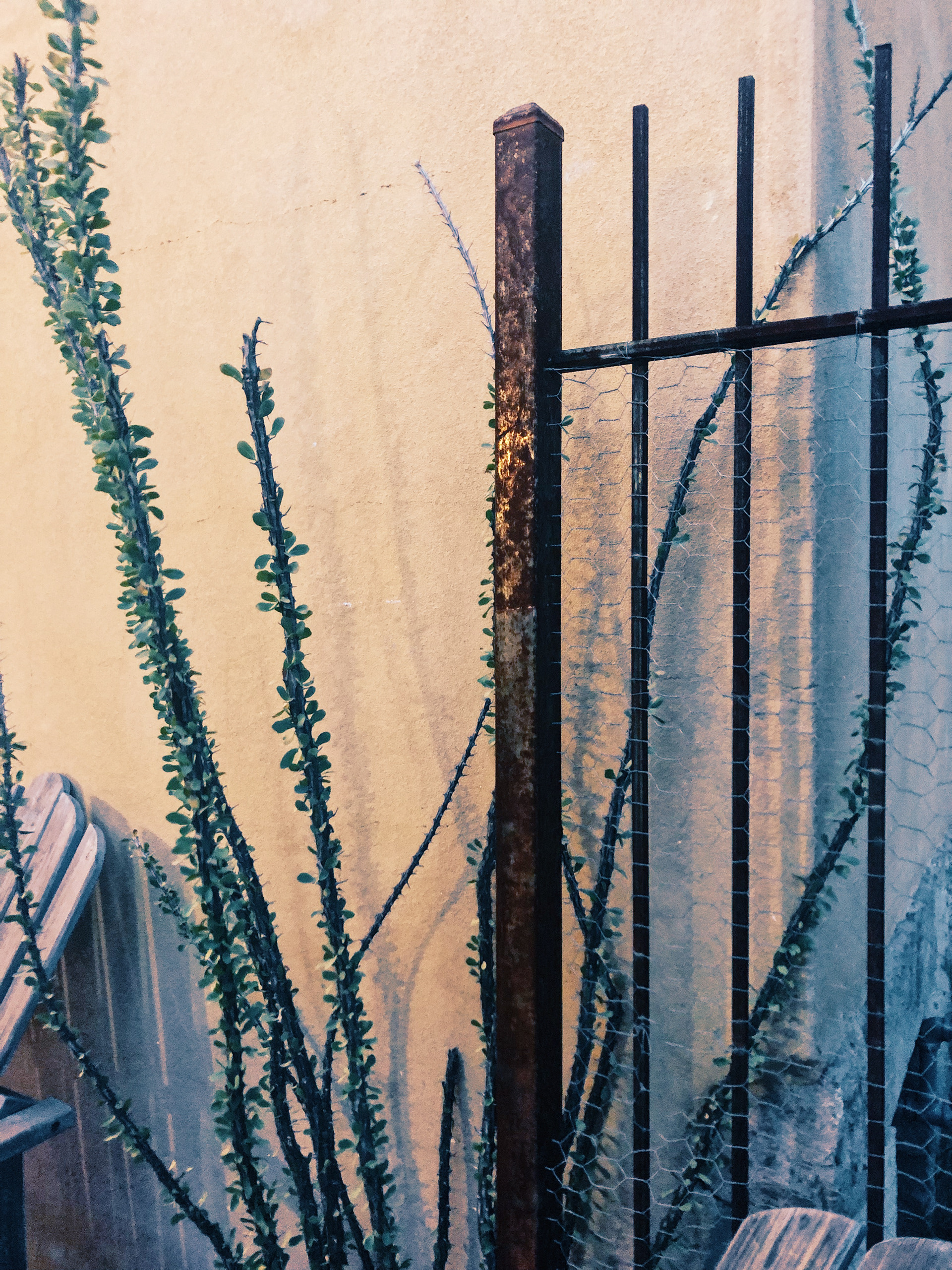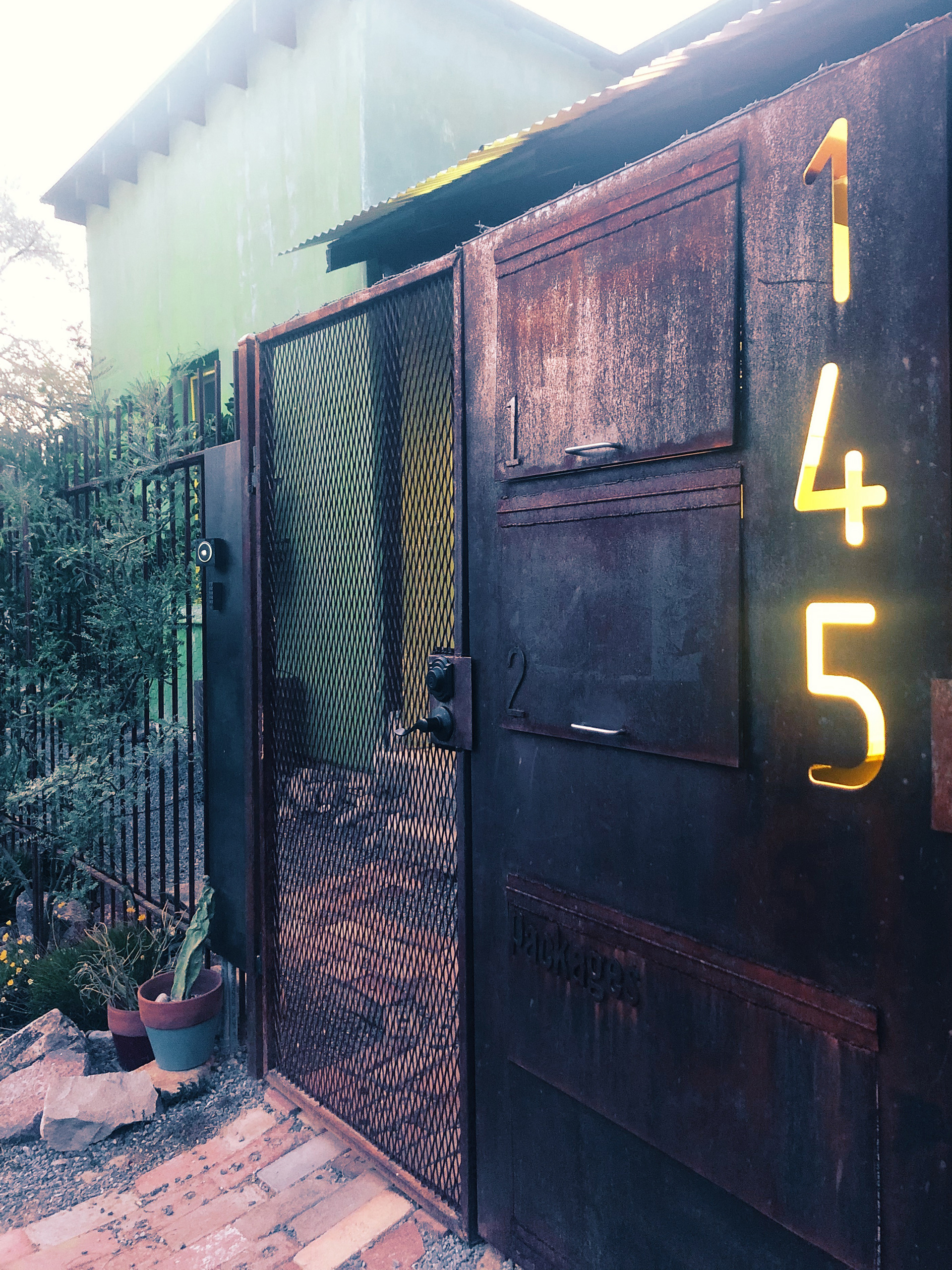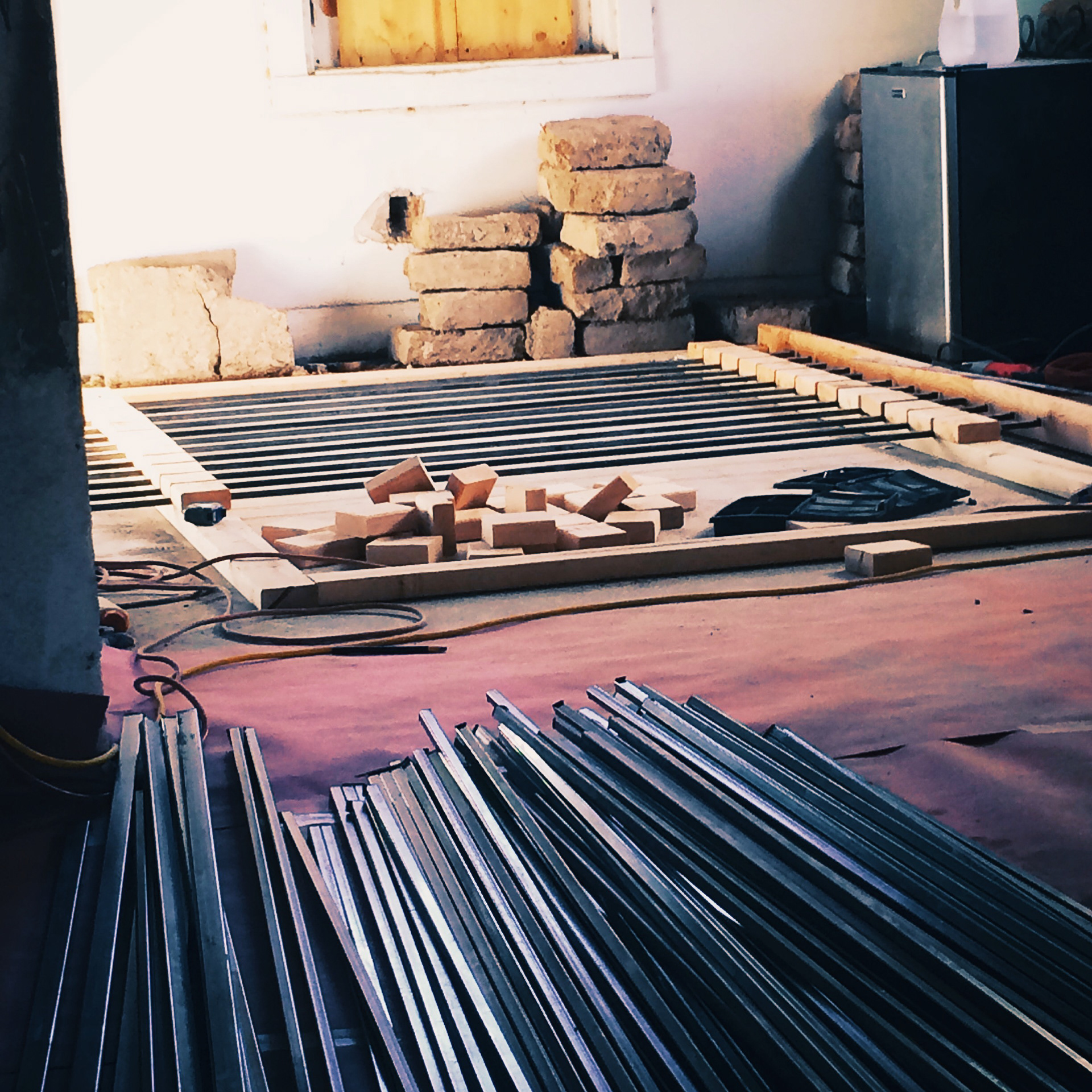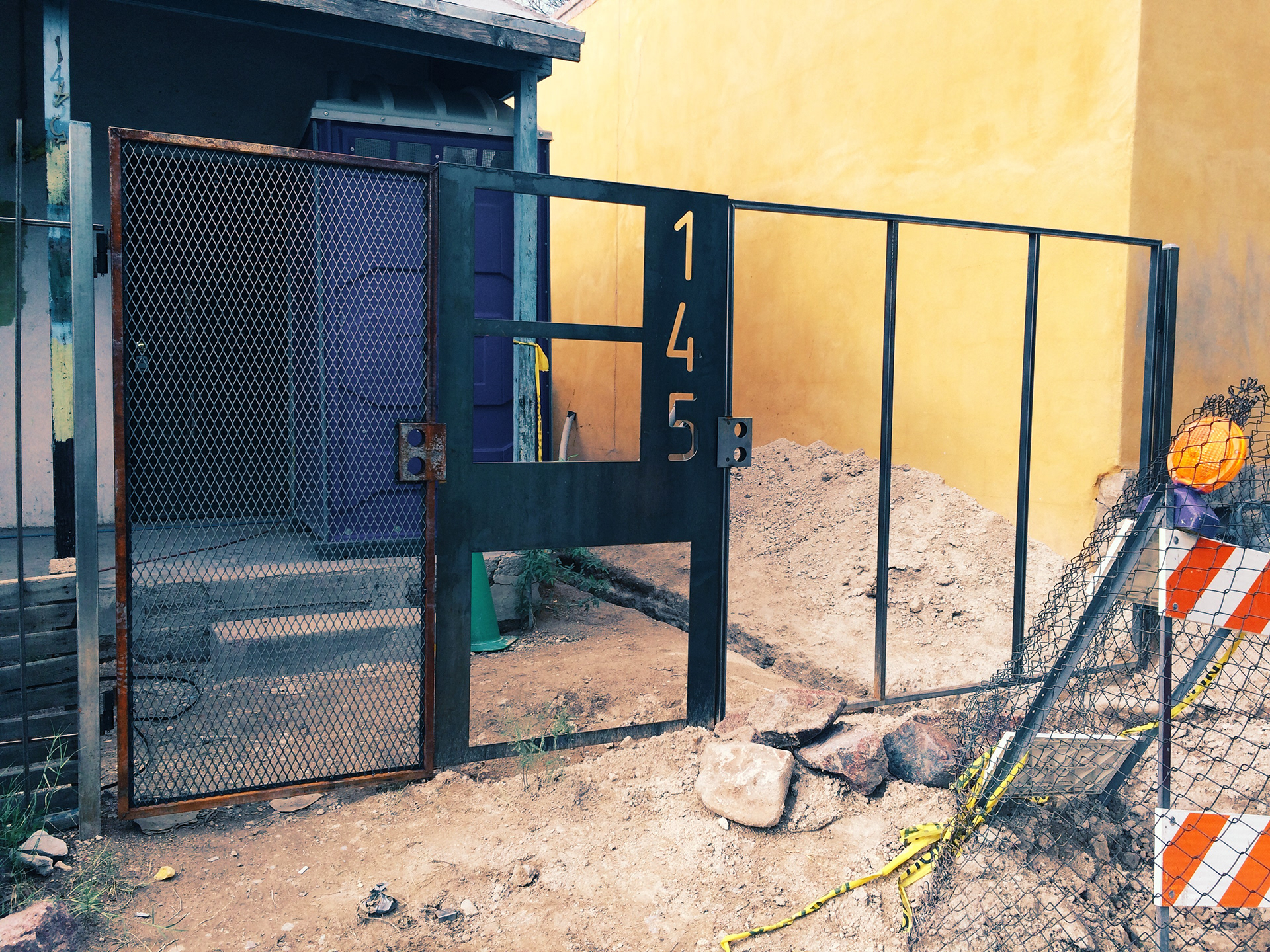 Completed at the University of Arizona CAPLA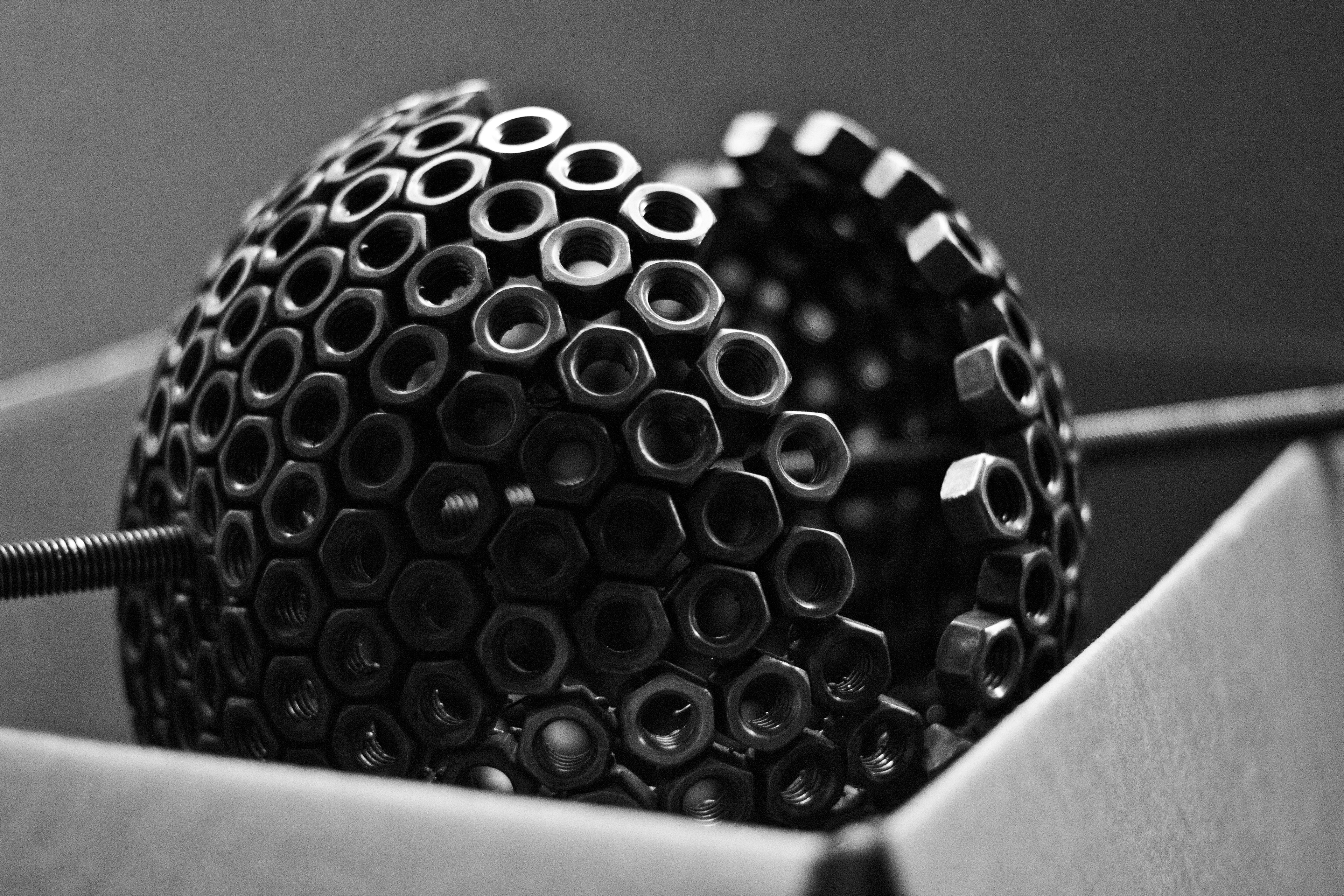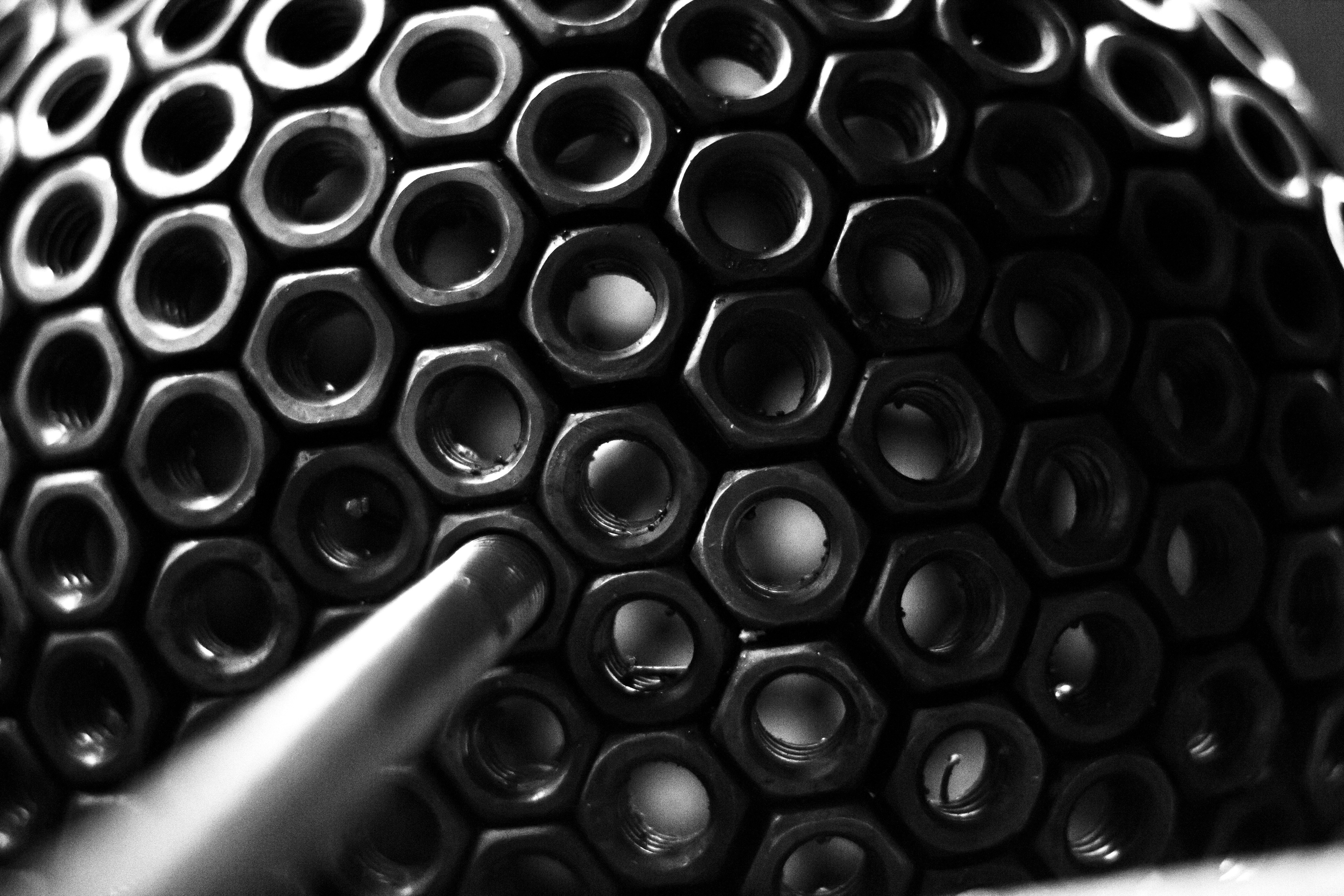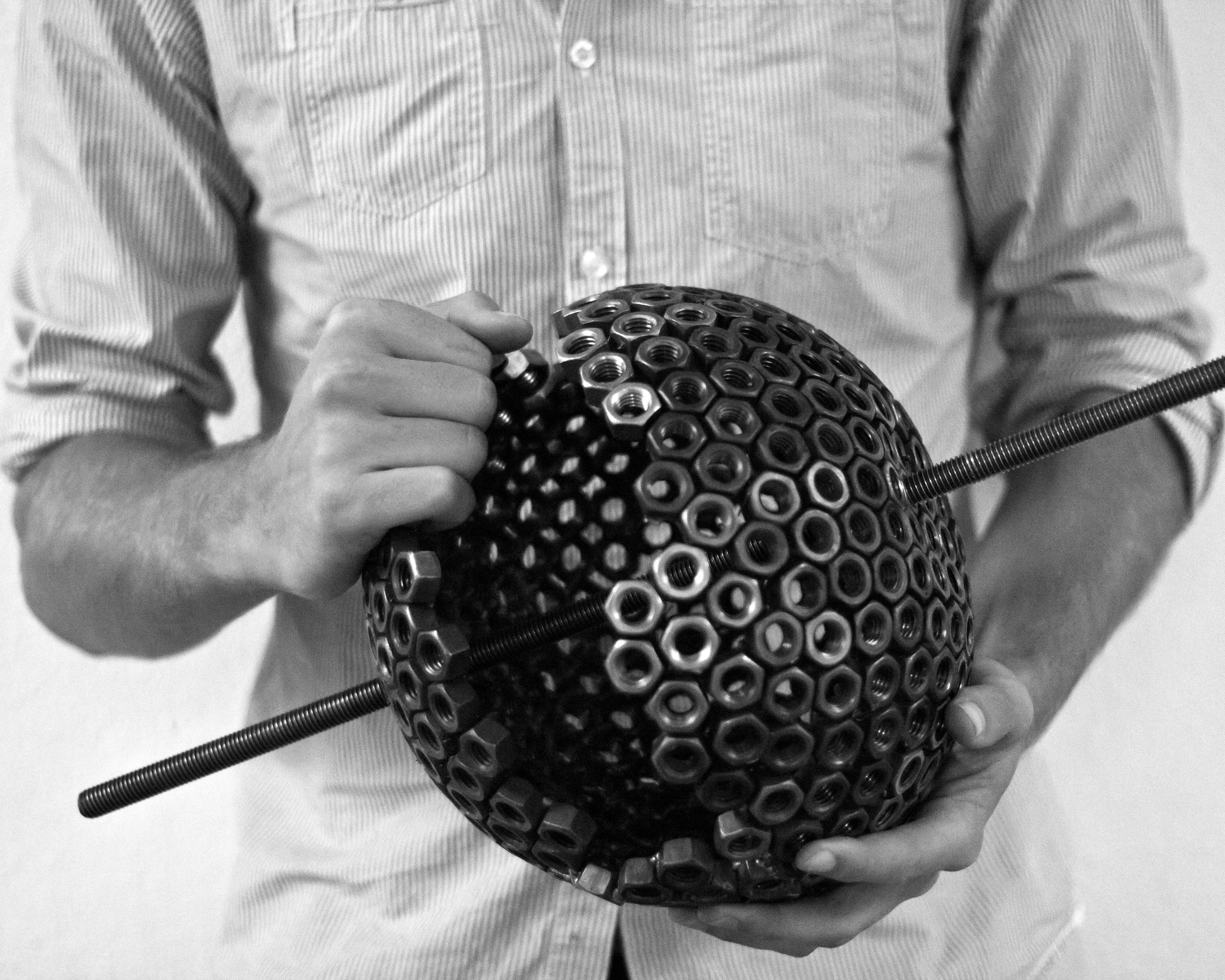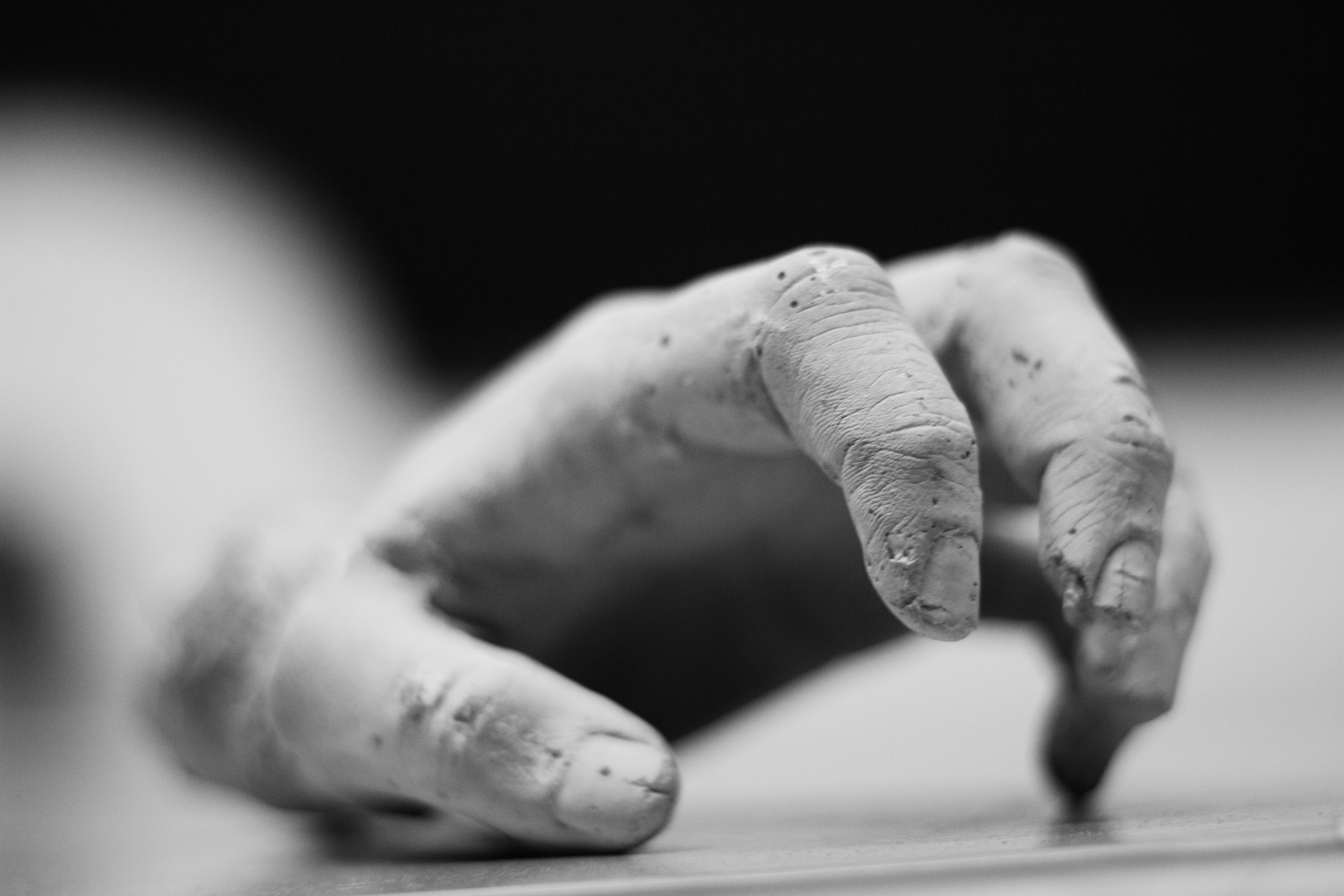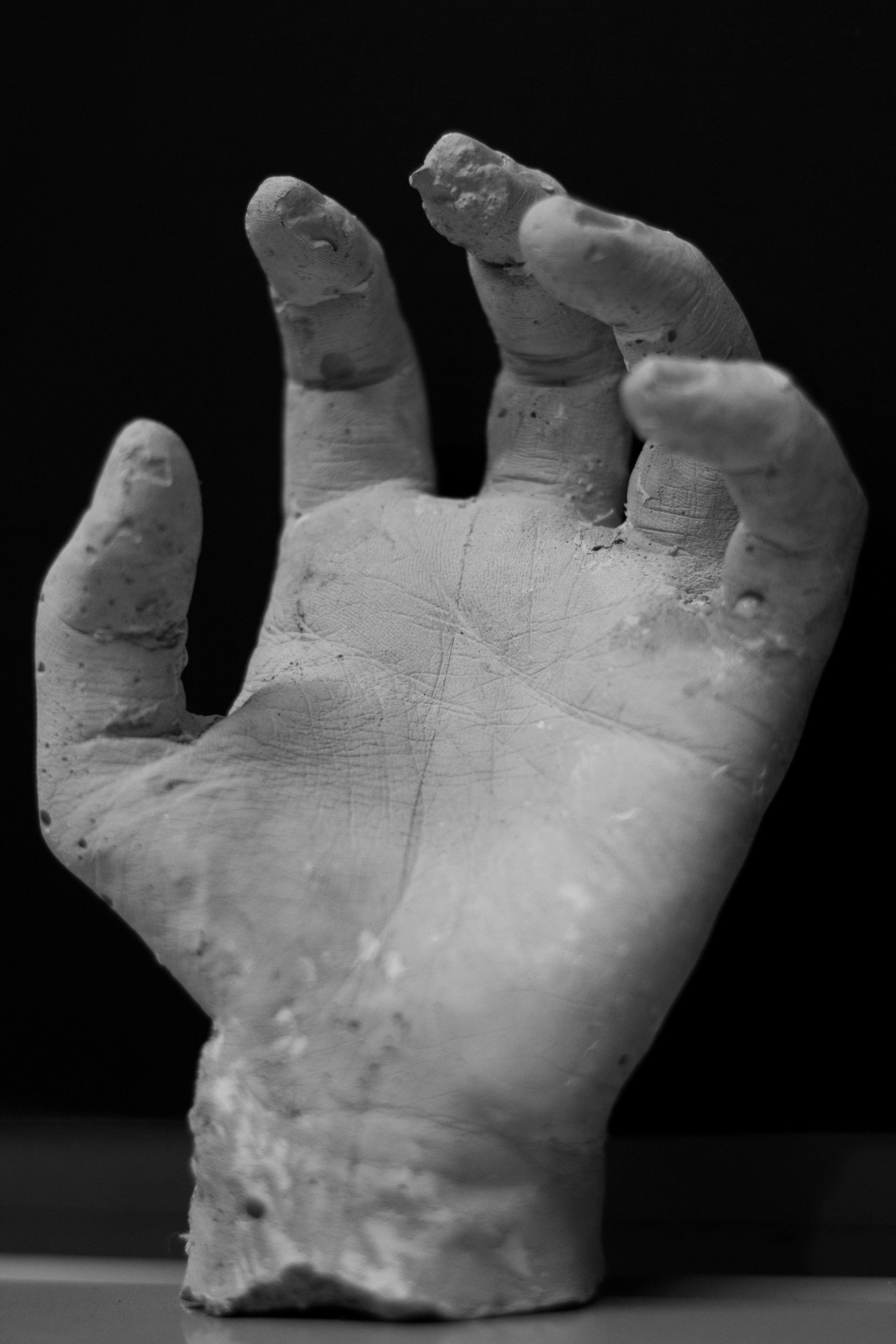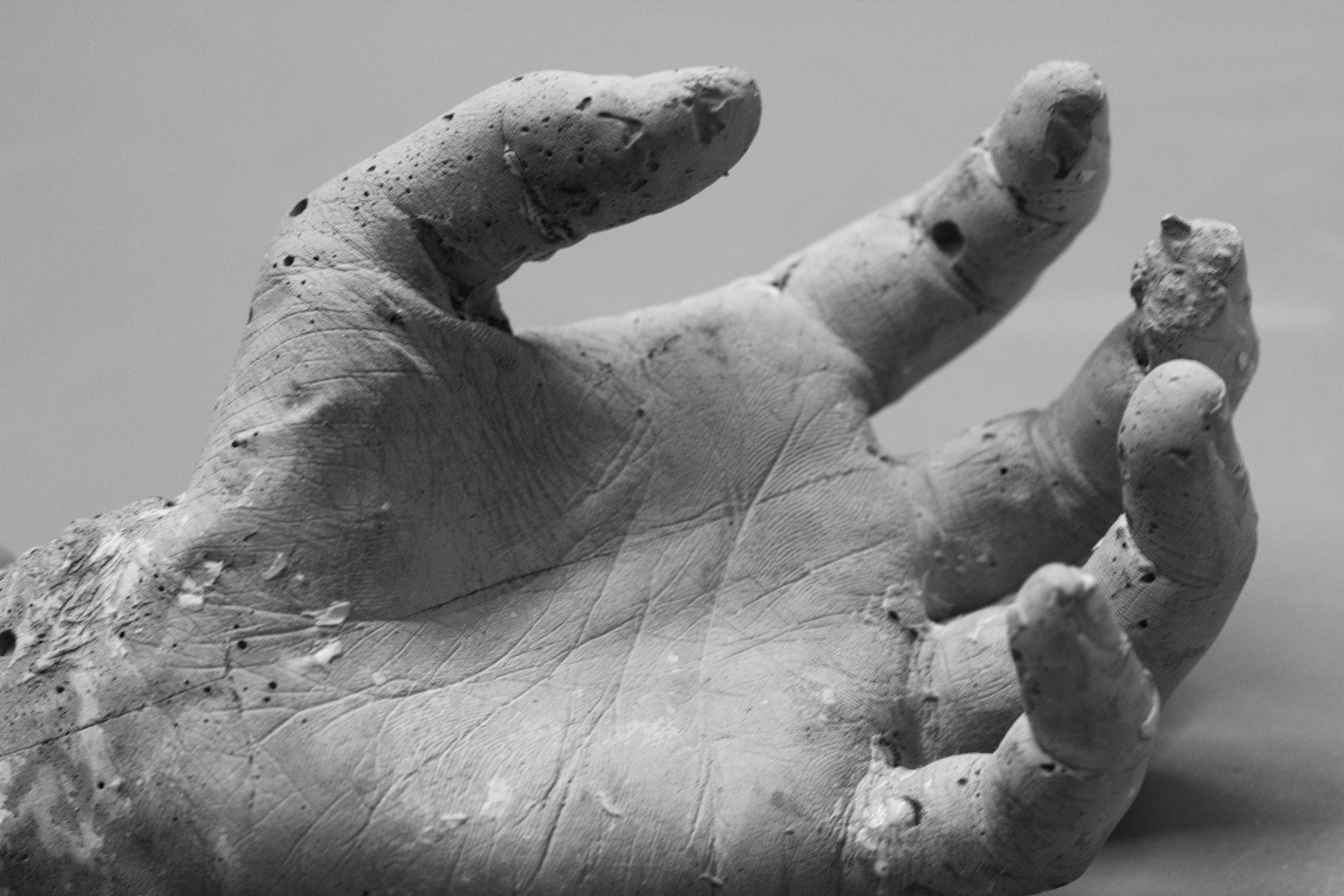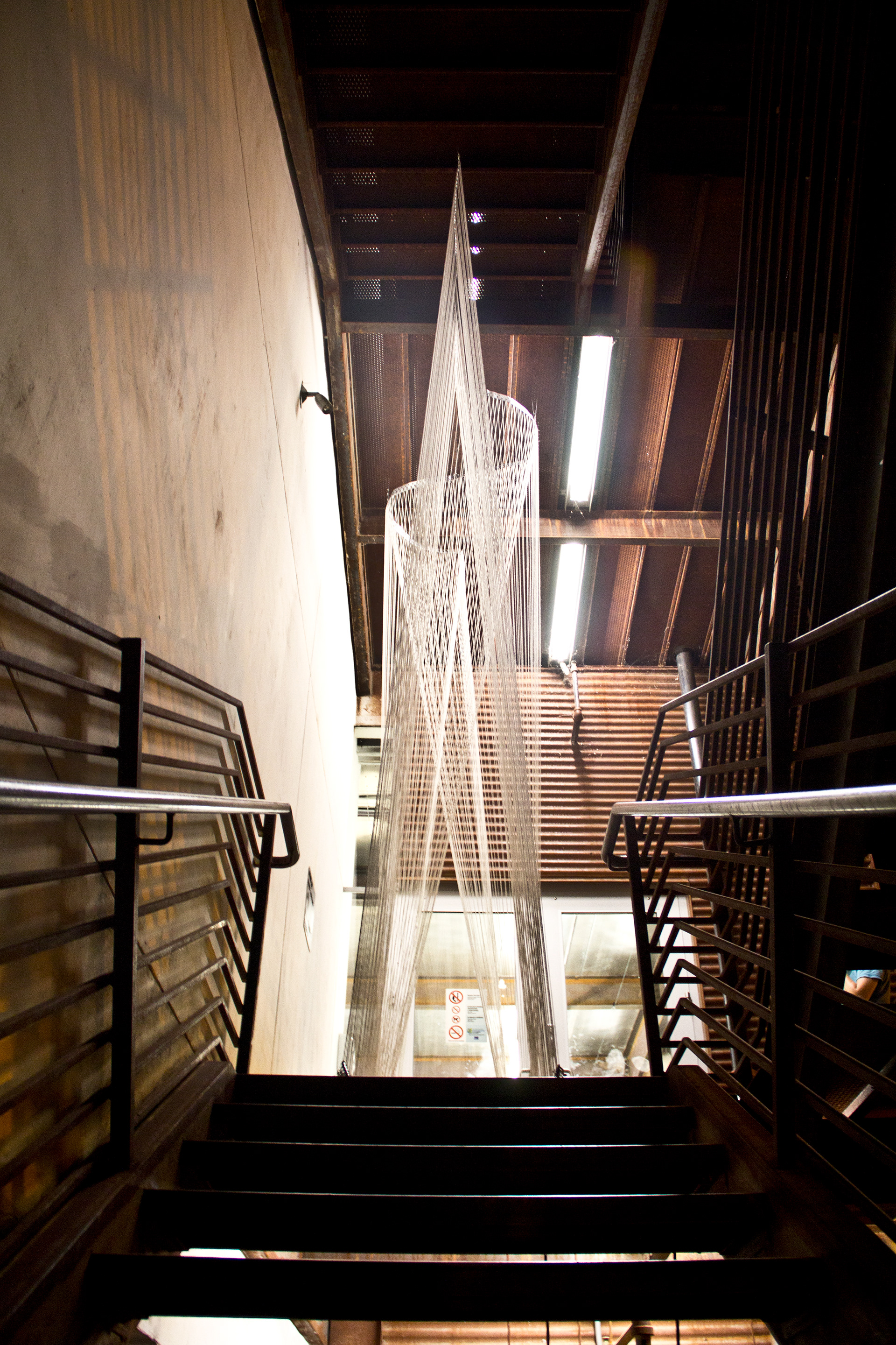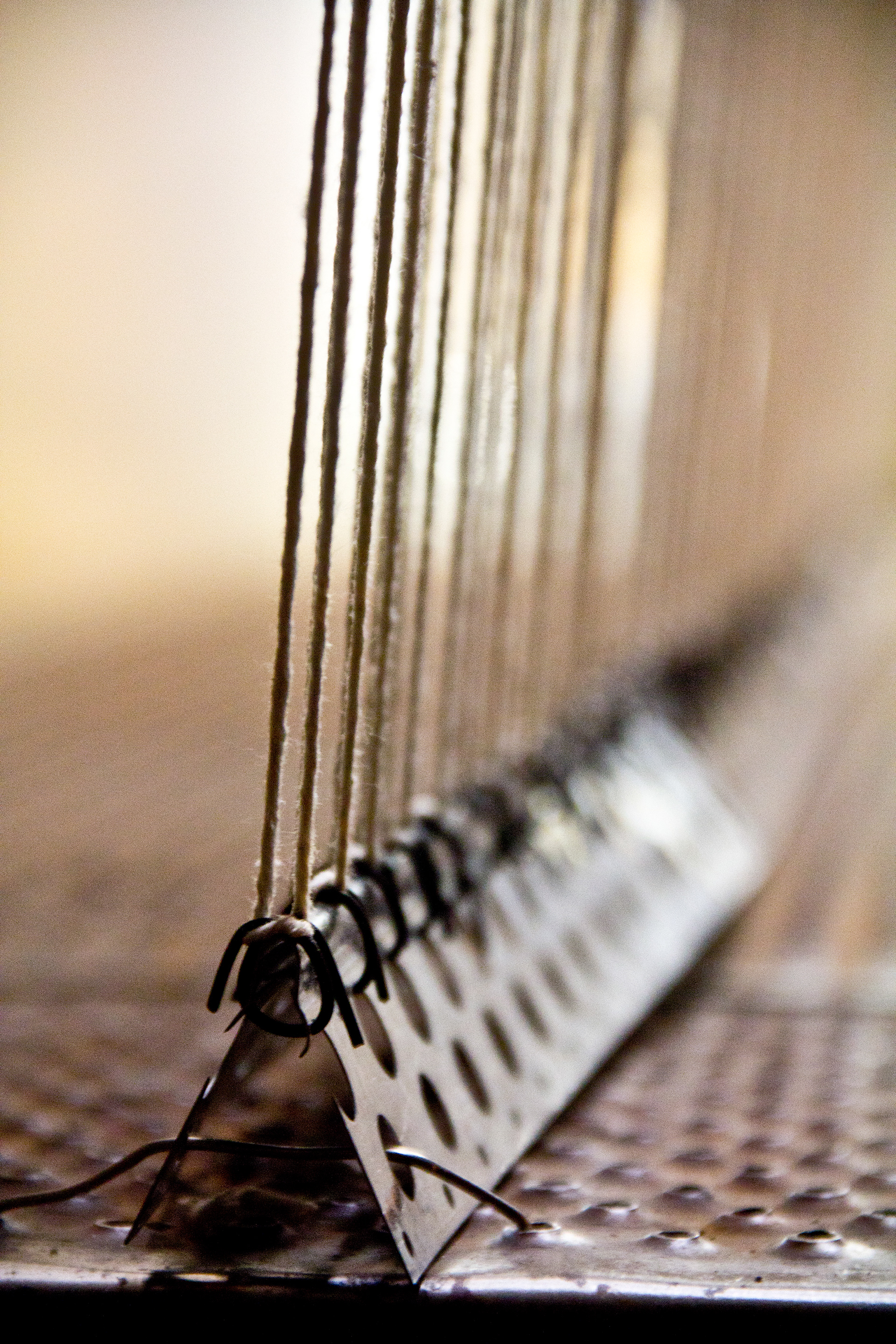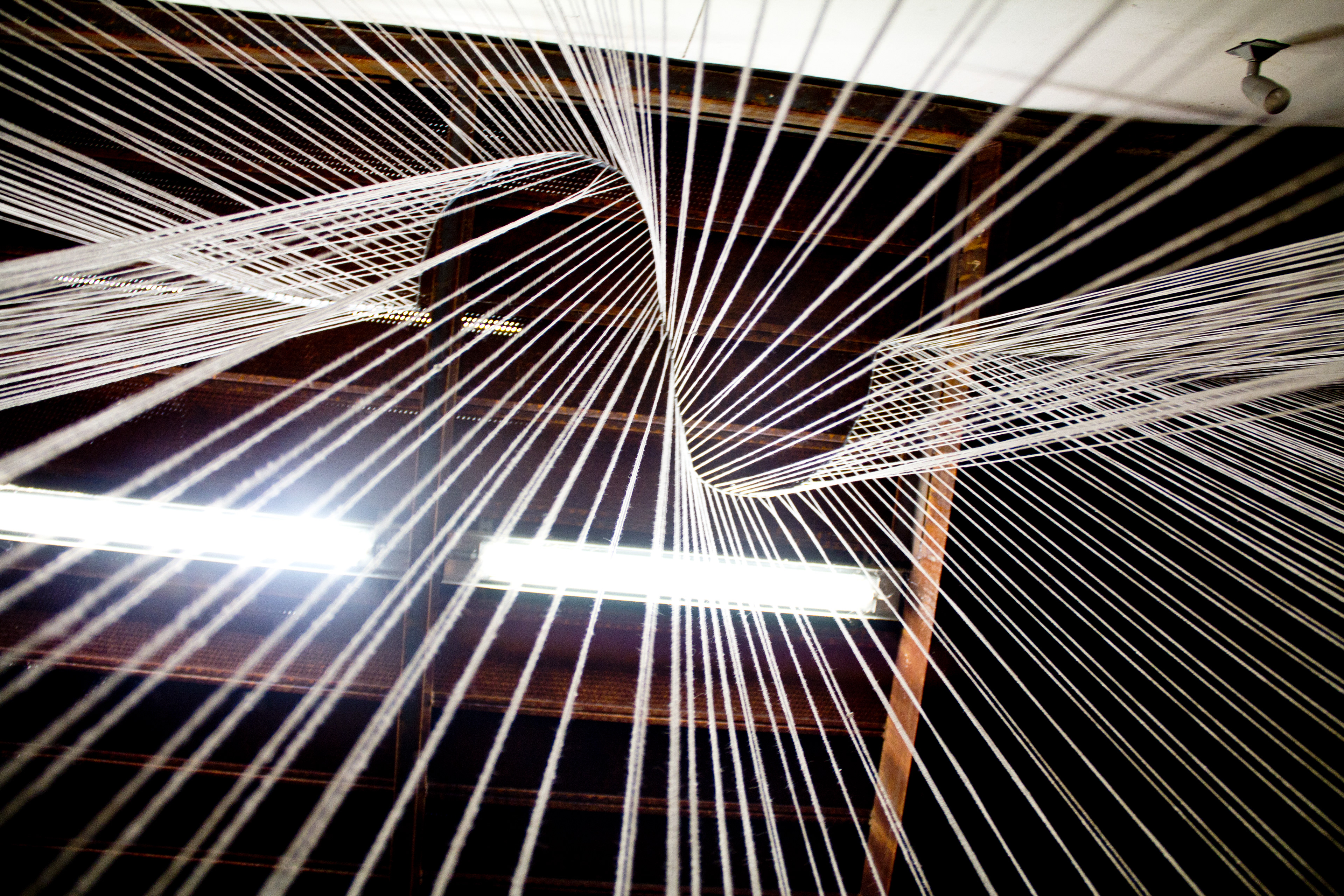 3D Printing coming soon....